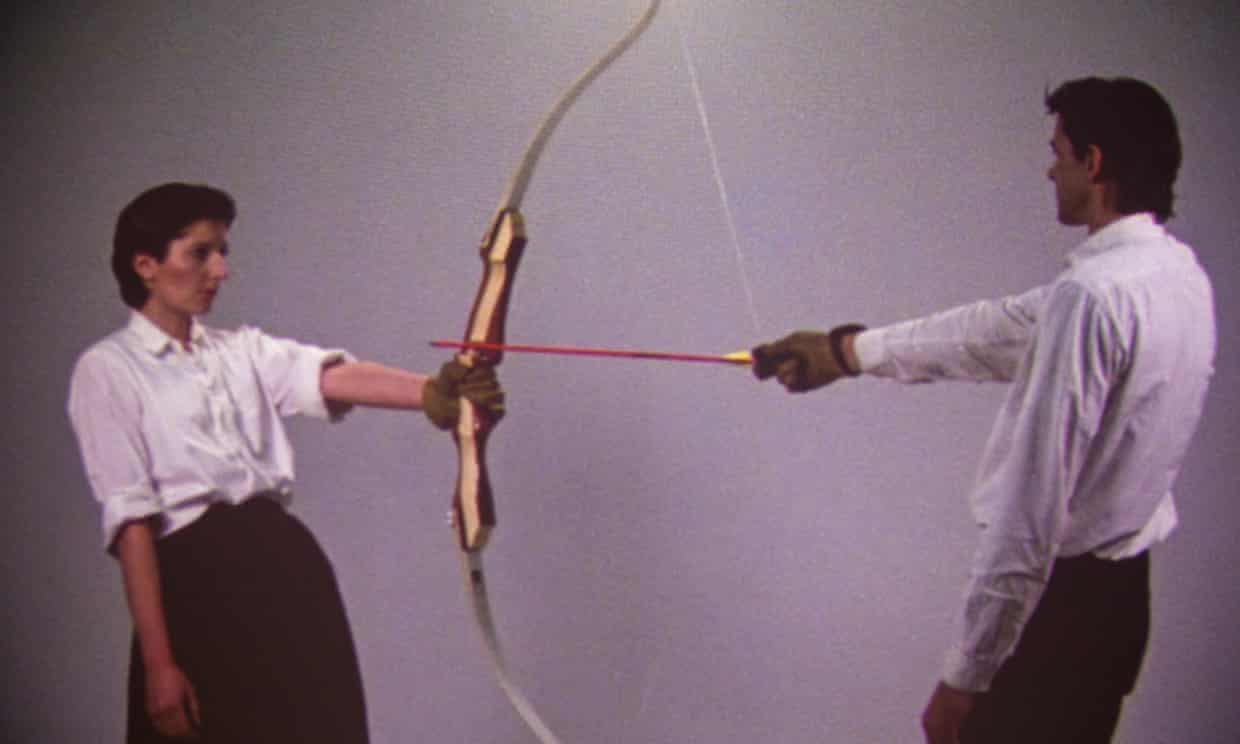 In the Guardian, an essay on the performance artists Abramović and Ulay, and their attempt to walk the Sleeping Dragon, the Great Wall of China.
The bittersweet story of Marina Abramović's epic walk on the Great Wall of China – In 1988 Abramović and Ulay trekked from opposite ends of the wall to meet in the middle, but this act of love and performance art was doomed from the start – David Bramwell – Sat 25 Apr 2020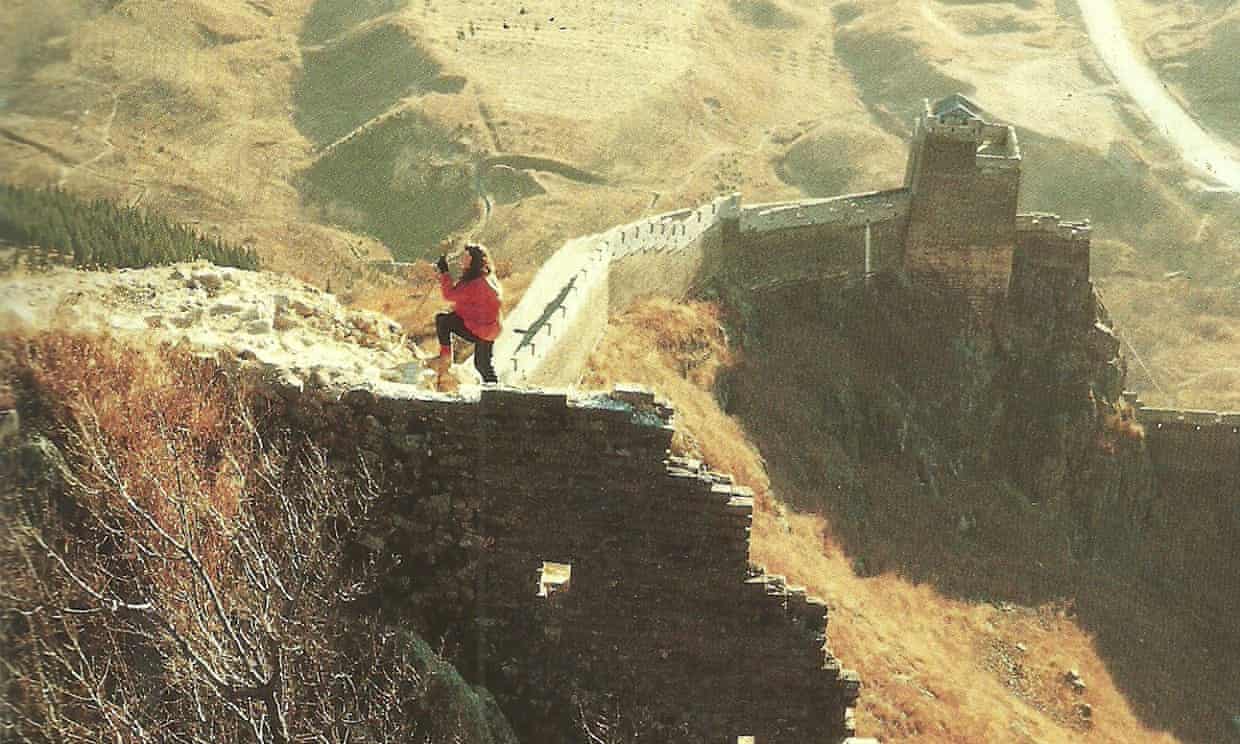 They proposed to be the first people to walk the Great Wall of China. Setting off alone from opposite ends, they planned to meet in the middle, where they would marry. Exhilarated by the emotional and physical scale of The Lovers, the pair imagined themselves walking alone across great expanses of the Chinese landscape, camping under the stars and concluding the journey with the ultimate commitment. They saw The Lovers as an odyssey and a performance in which they alone would be both players and audience.