In the Guardian today, June 3, 2020, is an essay on the remarks from Jane Goodall about farming practices and food habits.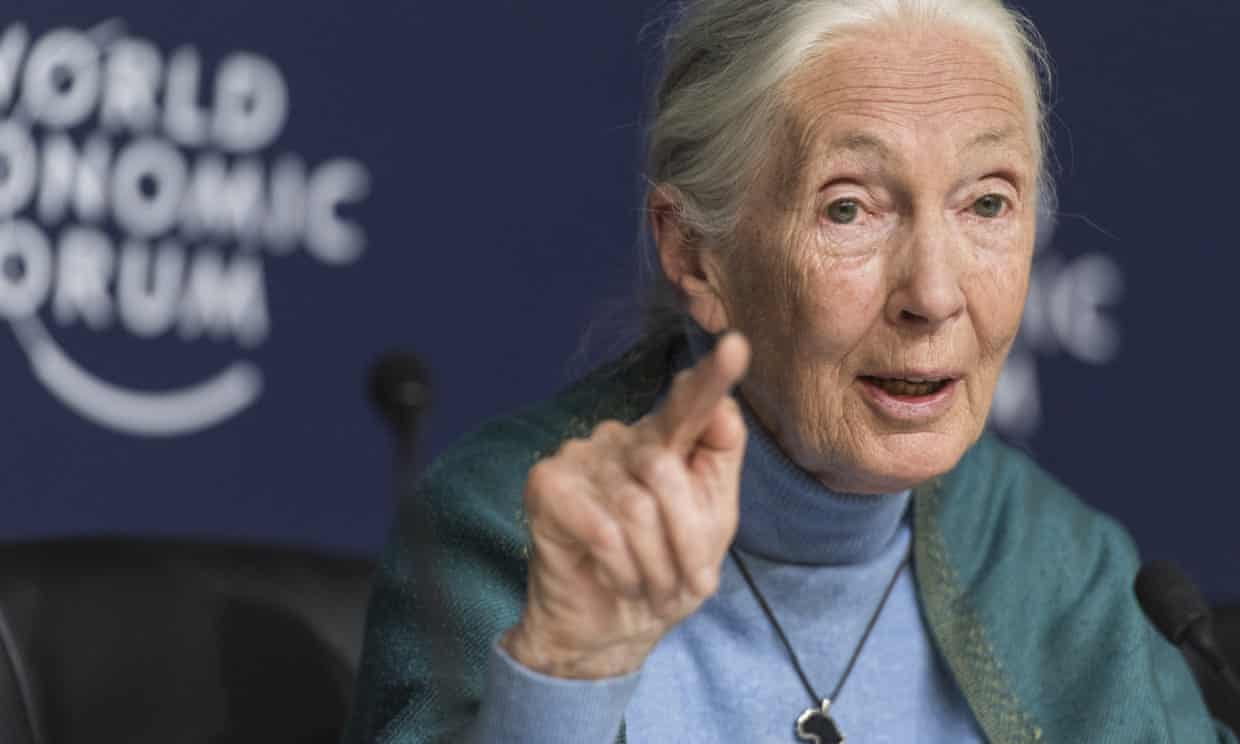 "If we do not do things differently, we are finished," she said. "We can't go on very much longer like this."

She called for people to be lifted out of poverty, pointing to its strong impact on the natural world, as people with no alternatives and who are desperate to feed their families will cut down forests to survive, and in urban areas will choose the cheapest food whatever the harm caused by its production, because they have little other choice.